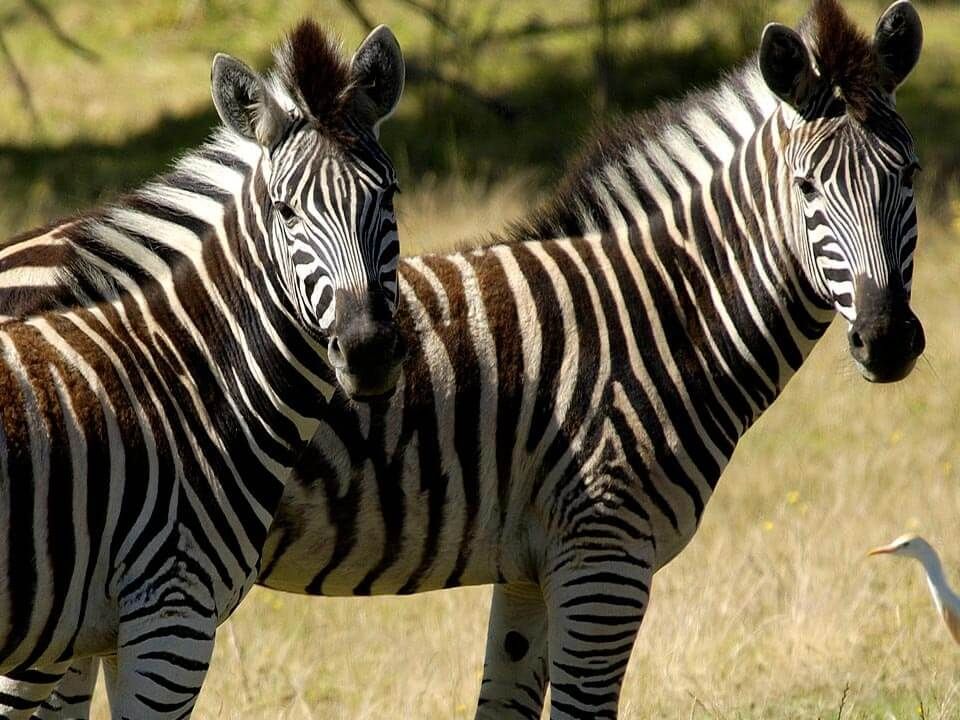 bonne nouvelle
The soul of a grand cru "Bordelais"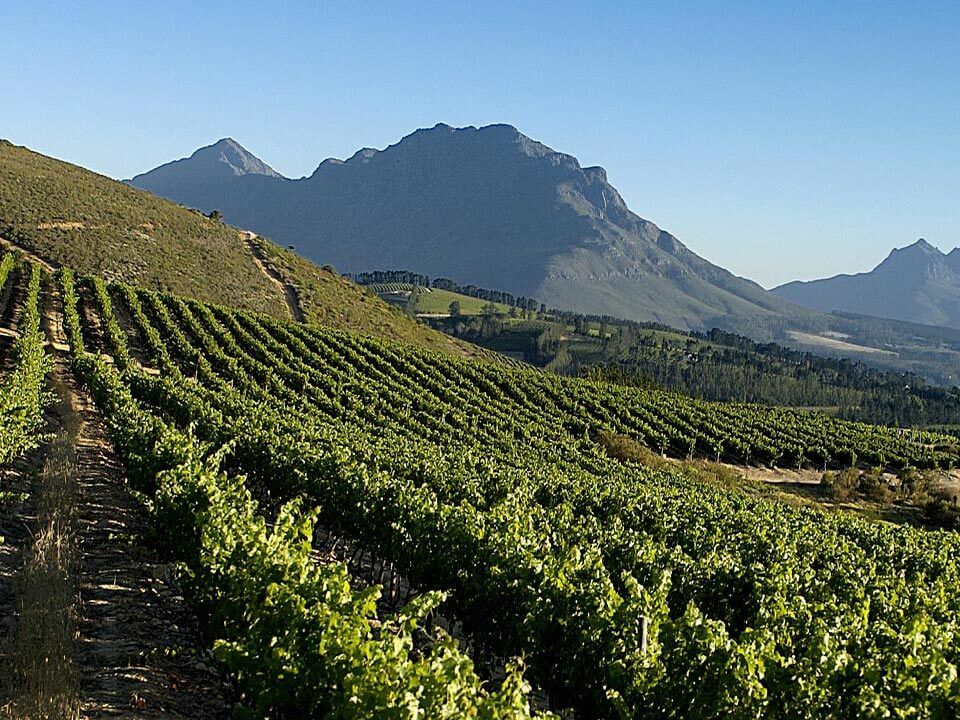 bonne nouvelle
and the identity of its country.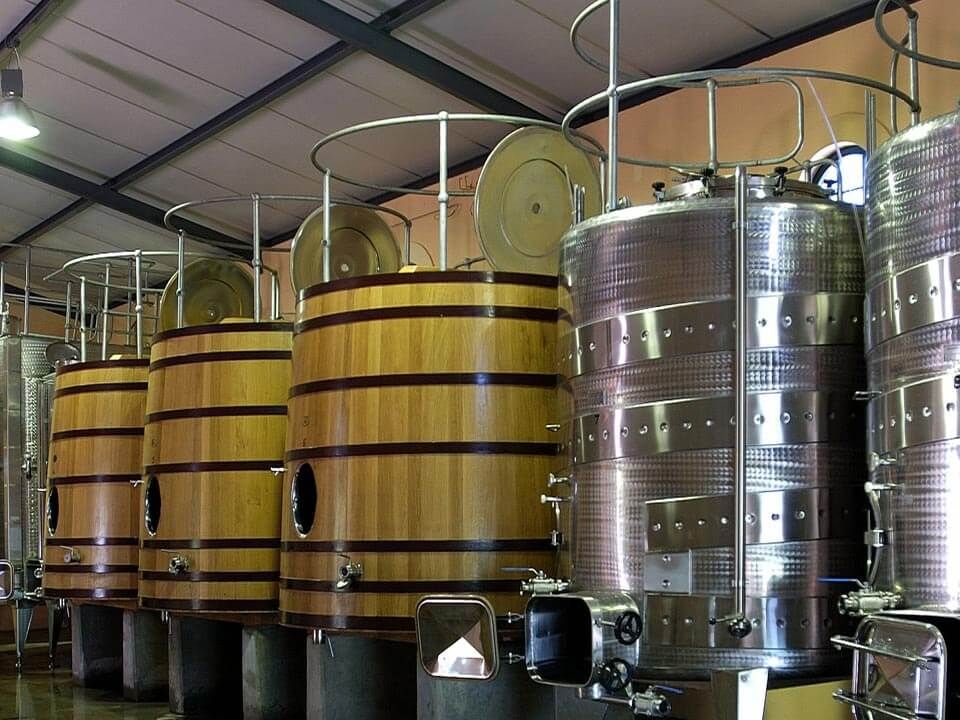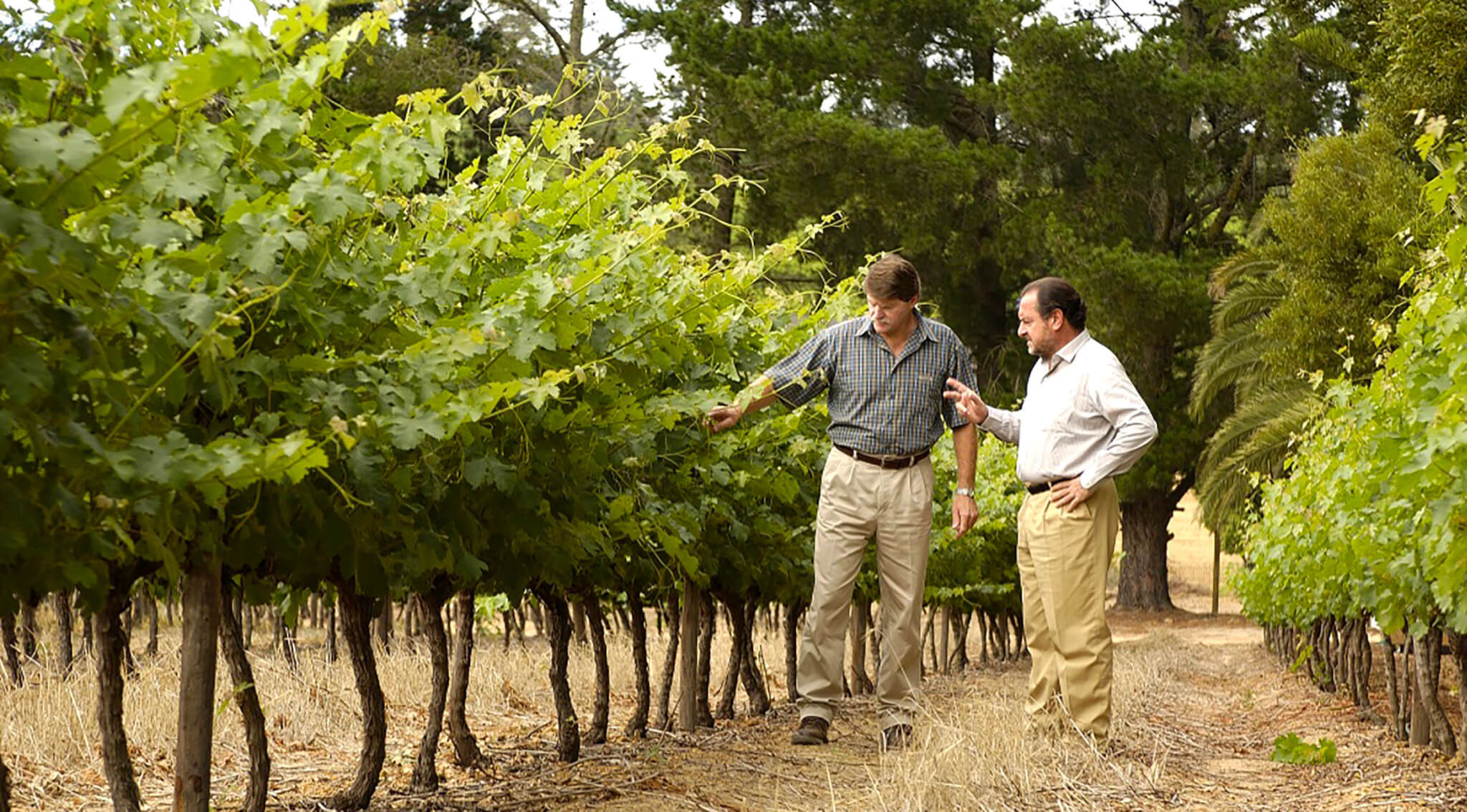 It is in 2001 when Michel and Dany Rolland, caught of passion for the country and for this Stellenbosch terroir, decide to create a Bordeaux style cuvee. A wine, which bears its well-chosen name, a top of cuvee produced on the Property of Remhoogte Estate, historic domain of the famous wine region established in 1812, which vineyard is situated on the Simonsberg hills, in a perfect exposure, with its sloping ground and its refreshing maritime winds. The Remhoogte terroir benefits from ideal conditions for the production of red wines. It is also a fabulous site from where we can see the Table Mountain of Cape Town in the skyline and some beautiful antelopes and other zebras watching over the vineyard!
The purpose of this "cuvée" was to produce the best possible quality by applying accurate and respectful cultural methods of this exceptional environment.
The vineyard is looked after by seven families which live on the property. Here pruning, harvest and sorting are "hand-made" as well as treading of the small wood and stainless steel tanks, to obtain the softest possible extraction, in which each grape variety separately vinified can fully express.
Maturing is made in French oak barrels, 50% of which are new and for the final blend, we proceed "à la bordelaise", Bordeaux style, with the best of every grape variety, which gives a complex, typical wine thanks to a significant proportion of Pinotage.
This South African symbolic grape varietal, is a crossing between the Pinot noir and the Cinsault made in 1925 by Abraham Perold, researcher at the university of Stellenbosch.
Bonne Nouvelle, the soul of a Grand Cru Bordelais and the identity of its country.